Minneapolis Phone Systems For Business
Reliable Expertise At The Right Price
Looking for a reliable and affordable Minneapolis phone systems support and service? You've come to the right place! We offer a wide range of phone systems and services to meet the needs of businesses in the area.
Switchback Systems has over 20 years of expertise and understands that every business is different, and we work hard to find the perfect voice solution for you. Whether you're looking for a new system or want to upgrade your current system, we can help.
Contact us and get a Free Consultation!
We offer a free consultation to help you find the best system for your needs. We'll consider the size of your company, your budget, and your specific communication needs. 
Our support experts will work with you to determine how to keep your business connected.
We'll also ensure that the recommended system is easy to use and scalable as your business grows. With our help, you can find your company's perfect business phone system.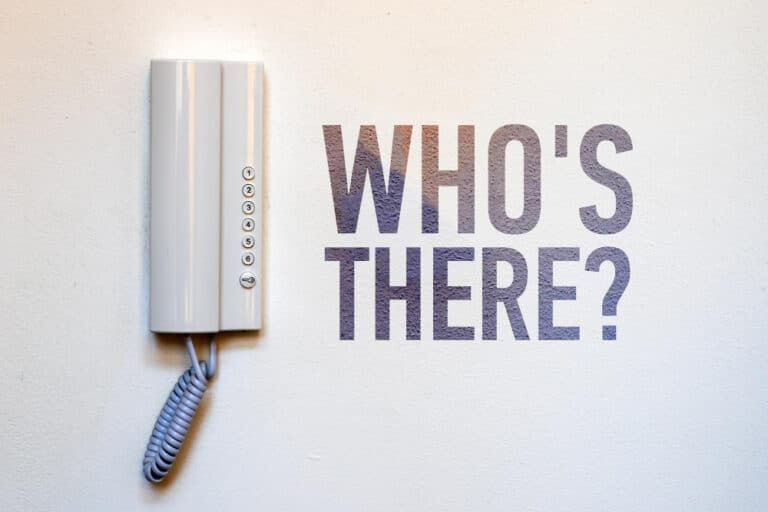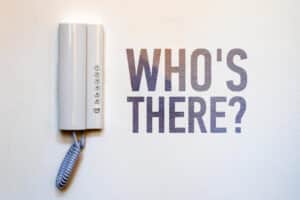 Business Telephone System
A business telephone system is a telecommunications network used within a company or organization. The system typically includes various features, such as call forwarding, caller ID, and voicemail.
Business IP phones can be either landline or VoIP (Voice over Internet Protocol) based. While both systems have advantages and disadvantages, VoIP systems are often more scalable and cost-effective than landline systems.
Reap The VOIP Benefits
VoIP systems can be particularly beneficial for small businesses, as they often require no upfront investment and can be easily expanded as the business grows. 
In addition, VoIP systems often offer fewer features than landline systems, such as making calls over the Internet and integrating with other business applications.
As the telecommunications landscape continues to evolve, more businesses will likely switch to VoIP.
Switchback Systems can help you with that move with excellent customer service and technical support.
We Understand Minneapolis' Business Phone Needs
Minneapolis businesses have a lot to consider regarding their phone service. From VoIP to cloud-based systems, there are many options available. 
However, each company has unique needs, and it can be challenging to find the right fit.
That's where we come in. We understand the specific challenges that businesses in Minneapolis face, and we can help you find the perfect phone solution for your company.
A System For Every Budget
We'll work with you to understand your budget and call volume and ensure you have the features you need to stay connected with your customers. 
Contact Switchback Systems a call today to learn more about our business phone solutions.
5 Reasons to Upgrade Your Business Phone System
A reliable phone system is more important than ever in today's competitive business environment.
A business phone system can provide many benefits, including improved customer service, increased efficiency, and enhanced features. Here are five reasons to upgrade your business telephone systems:
1. Improved customer service
Customers expect to be able to reach businesses quickly and easily. An upgraded phone system ensures that calls are routed efficiently and that customers always have a point of contact.
2. Increased efficiency
A well-designed business phone system can save your company valuable time and money. You can free up your employees to focus on other tasks by automating call routing and voicemail functions.
3. Enhanced features
Newer business phone systems offer a variety of features that can improve productivity and efficiency. For example, some systems include call recording capabilities, which can be helpful for training or quality control.
4. Scalability
As your business grows, you'll need a phone system that can scale along with you. An upgraded business phone system can give you the flexibility to add additional lines or features as needed.
5. Future-proofing
By investing in new business telephone systems now, you'll be able to take advantage of emerging technologies in the future. For example, many newer systems come with VoIP capabilities, saving you money on long-distance calls.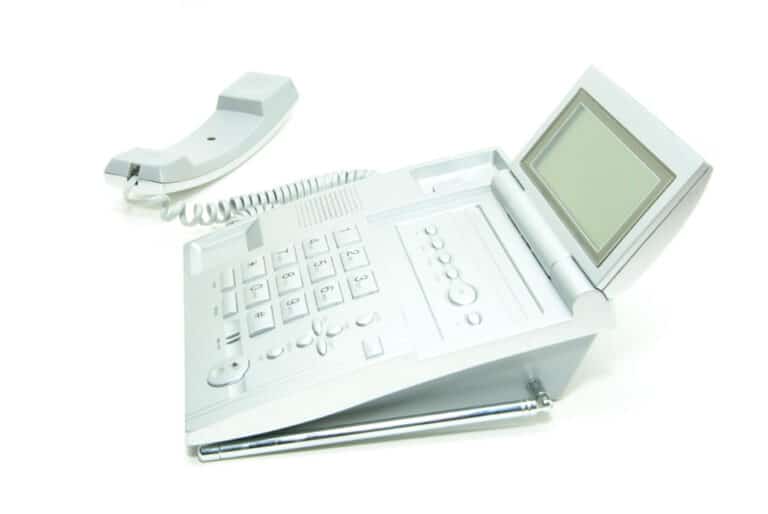 VoIP Phone Systems
A VoIP phone system uses the Internet to make and receive calls, rather than a traditional phone line.
VoIP systems are becoming increasingly popular for businesses of all sizes, as they offer several advantages over conventional systems. 
For one, VoIP systems are generally much cheaper to maintain than traditional systems.
Higher Quality Service
They also provide more flexibility in terms of features and call routing. 
In addition, VoIP systems are often easier to scale up or down as needed, making them ideal for businesses that experience fluctuating call volume.
Perhaps most importantly, VoIP systems can provide a higher quality of service than traditional phone lines due to their increased bandwidth and flexibility. 
As a result, they are an increasingly attractive option for businesses of all types.
Telephone System Repair
We understand the importance of keeping your telephone system up and running at Switchback Systems. That's why we offer a wide range of services to help you maintain and repair your telephone system.
From troubleshooting to repairs, our team of experienced technicians can help you keep your telephone system in good working order.
Routine Maintenance
Whether you're having problems with your telephone system or need some routine maintenance, we're here to help. Give us a call today, and let us help you.
We also offer a wide range of replacement parts for all major brands of telephone systems, so you can rest assured that we can get your system back up and running in no time.
Personalized Solution
When finding the right solution for your business, we understand that one size does not fit all. That's why we offer a personalized approach to finding the best solution for your specific needs. 
We take the time to get to know your business and assess your unique needs to find the most cost-effective solution to save you time and money. 
On-Premise Phone Systems
We understand that finding the right on-premise phone system can be a daunting task. 
With so many options on the market, it's hard to know where to start. That's where we come in. 
We specialize in helping businesses find the right on-premise phone system for their needs.
We'll work with you to understand your business and budget, and then we'll provide you with a tailored solution. 
Whether you're looking for a simple system for a small business or a more complex system for a larger organization, Switchback Systems can help you find the perfect fit.
Minneapolis Phone Systems support and expertise is what Switchback Systems does best. Can't wait to hear from you!
Small Business VoIP
Small businesses have a lot to gain from VoIP technology. For one thing, it can be very cost-effective. 
Small businesses often have tight budgets, and VoIP can help them save money on their phone bills.
In addition, it offers several features that can benefit small businesses, such as call forwarding and caller ID. 
VoIP can also be more reliable than traditional phone service, which is essential for companies that can communicate with their customers regularly.
Plus, VoIP is easy to use and scale, so small businesses can start using it without investing much time or money in training or new infrastructure. 
In short, VoIP is an excellent solution for small businesses looking for ways to save money and improve their communication systems.
We Can Help You Find the Best Business Phone System for Your Business
At Switchback Systems, we understand that choosing the right business phone system is critical for any business. 
With so many options on the market, it can be challenging to know which plan is best for your specific needs.
That's where we can help. Our team of experts will take the time to understand your business and make recommendations based on your budget and call volume. 
So if you're looking for the best business phone system for your business, look no further than us.