Avaya Phone System Support
Avaya System Installation
Switchback Systems offers comprehensive installation services for Avaya phone systems. We design a custom solution that meets your organization's unique requirements and provides the features you need to maximize productivity and optimize efficiency.
Our experienced technicians can help you assess your specific needs and configure the system for your business. 
Our technicians are also available for technical assistance during and after installation to ensure everything runs smoothly.
Avaya Maintenance
Maintenance of your Avaya phone system is vital for keeping your phone system running smoothly and efficiently. With our Avaya maintenance services, you can enjoy ongoing technical support from our experienced technicians. 
Our services include Avaya phone system repair, system monitoring, diagnostics, appropriate equipment and troubleshooting to keep your system up-to-date and free from errors or other issues. 
We are also available to help with any hardware software upgrades.
Technical Support 
Avaya phone system technical support from Switchback Systems ensures that your business always has the help it needs. 
Our experienced technicians are available to provide prompt, reliable assistance and advice for any issues or questions you may have about your system.
We deeply understand Avaya's products and services and can quickly diagnose and resolve problems. 
Our team is also dedicated to keeping your system running optimally so that you can stay connected with customers and colleagues.
Phone System Programming
System programming is essential to setting up and maintaining an Avaya phone system. Our experienced technicians can program the system to your exact specifications so that you have maximum flexibility with your communications. 
We also program the plan for optimal performance, providing quick access to features and applications such as voicemail, call routing, and more.
How to set up voicemail?
Here's a step-by-step guide to setting up voicemail on Avaya's phone system:
Dial your phone number and wait for the voicemail greeting to start. Press your phone's "messages" or "voicemail" button.

When prompted, enter your extension number followed by the pound (#) sign.

Enter your voicemail password and press the pound (#) sign.

Follow the voice prompts to set up your voicemail. You will be asked to record a personal greeting, after which you can listen to voicemail messages, send voicemail messages, and manage various voicemail settings.

If you're having trouble setting up your voicemail, contact us for further assistance.
Note: It's essential to keep your voicemail password safe and secure and regularly change it occasionally for increased security.
Supporting Small Businesses
Reduction Of IT Problems In Your First 3 Months
No More Endless Email Chains Thanks To Our Easy To Use App
Phone System Support: How to Use Your Phone System Features
System support from Switchback Systems helps business owners get the most out of their phone systems. 
From setting up voicemail and call routing to customizing your settings for maximum efficiency, our team can help you get the most out of your phone system.
Our experienced technicians know the features and applications available with Avaya products and can guide their use. 
We also provide ongoing support and maintenance services so that your communications are always running smoothly.
With us, you can rest assured that your organization has the best communication solutions available with Avaya phone system support.
For information on Avaya phone system troubleshooting, click here.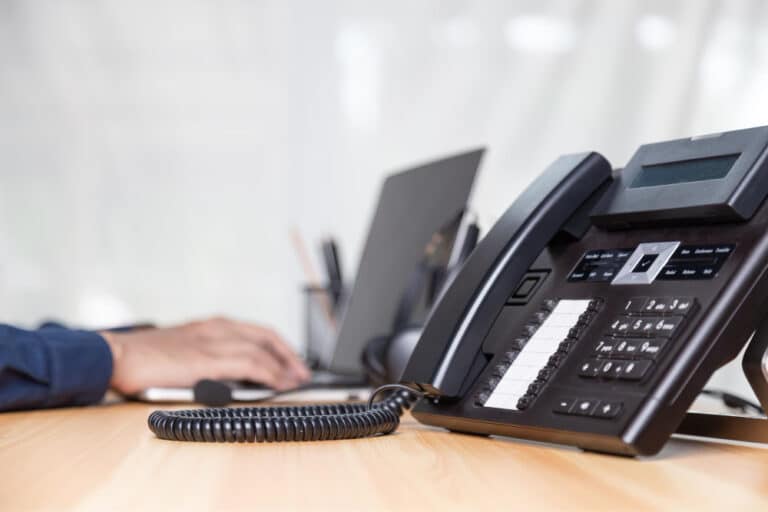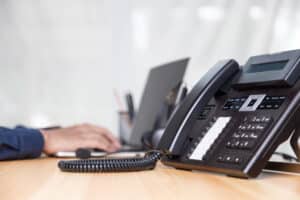 Let Us Help With Your Business Phone Needs
A phone system is essential to any successful business in today's fast-paced digital world. Let us help take your business phone needs to the next level. 
We understand that staying connected with an Avaya maintenance provider is paramount to your success. 
That's why we offer a range of phone services specifically tailored to meet the needs of businesses of all sizes.
Our experts are at the forefront of the latest industry innovations, from cloud-based phone communication systems to VoIP technology. Partnering with us means you can access personalized support and cutting-edge solutions.
So whether you're looking to increase efficiency, streamline communications, or upgrade your phone system, we've got you covered with Minneapolis business phone installations.