Reliable Phone System Repairs In Minneapolis
Phone System Repairs Business Services
Switchback Systems is a leading phone system repair and maintenance provider in Minneapolis and Saint Paul.
We have been in business for over 20 years, and our experienced technicians are experts at troubleshooting and repairing all types of telephone systems.
Switchback Systems offers a wide range of services, from simple repairs to complete system replacement and installation. We also provide emergency repair service, so you can rest assured that your telephone system will be up and running when you need it most.
Whether you're looking for a new or used system or need someone to fix your existing system, Telephone System Repair Services is here to help. Give us a call today!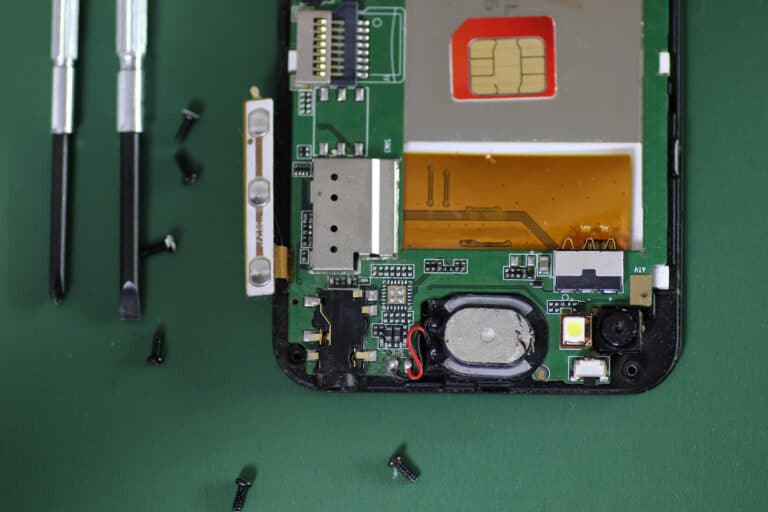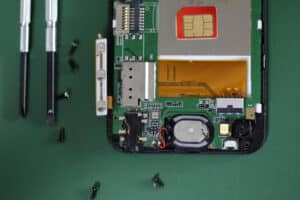 What is a business phone system called?
A business system is a telecommunications network used by an organization to manage voice and data communications. 
Business phone systems can be either on-premises, hosted in the cloud, or hybrid.
The organization manages and operates on-premises business phone systems, while a service provider drives cloud-based business phone systems. 
Hybrid business in Minneapolis phone system repair combines features of both on-premises and cloud-based systems.
Business phone systems vary in features and functionality, but all typically include features such as call forwarding, caller ID, voicemail, and conference calling.
Business phone systems can be essential to an organization's overall telecommunications strategy. 
They can help to improve communication between employees and customers and can also help to save money on long-distance calls.
When choosing a business system, it is vital to consider the organization's needs and budget. 
There are various business phone systems available, so it is crucial to choose one that best meets the organization's needs.
How long does a business system last
A business system is a vital part of any company, large or small. 
Not only does it provide a way for customers to reach you, but it also helps to improve efficiency and productivity by enabling internal communication internet protocol.
It will last between 5 and 10 years.
However, like all technology, business phone systems have a limited lifespan. 
Depending on the system's quality and how well it is maintained, most business Nortel phone system repair will last between 5 and 10 years.
Of course, this is just an average, and some systems may last longer while others may need to be replaced sooner.
With proper care and regular maintenance, though, it is possible to extend the life of your business system and get the most out of your investment.
How do you fix a phone line?
If you've got a problem with your phone line, there are a few things you can do to try to fix it yourself. First, check all of the connections and make sure they're snug.
Next, try powering down your modem and router (if you have one) for 30 seconds, then power them back up again.
If that doesn't work, contact your phone service provider, and they can help troubleshoot the issue. In most cases, they'll be able to remotely reset your line and get you back up and running.
However, if the problem persists, they may need to send a technician out to take a look. Either way, don't hesitate to reach out for help if you're having trouble with your phone line.
Are you looking for professional business phone system repairs?
Business telephone systems are an essential investment for any company, large or small. They provide a critical link between employees and customers and ensure that important calls can always get through.
However, telephone systems can occasionally break down or experience problems like other business equipment.
Pro repair specialists
When this happens, it's essential to have a qualified repair technician on hand to fix the problem as quickly as possible.
Our repair specialists have extensive experience troubleshooting and repairing business telephone systems.
We understand the importance of keeping your business running smoothly, and we'll work quickly to get your phone system up and running again. Contact us today to schedule a repair appointment.
If you need an affordable, expandable phone system with modern features
in today's business environment, it's more important than ever to have a reliable, affordable phone system. Fortunately, many options on the market offer a variety of features to suit any business need.
Find a scalable system
Finding a scalable system that can be quickly developed as the business grows is essential for expanding companies.
Many systems also offer a variety of features such as caller ID, call waiting, voicemail, and conference calling. Some even offer virtual receptionist services that can take messages and route calls to the appropriate extension.
With so many options available, there's no reason not to have a modern, affordable phone system for your business.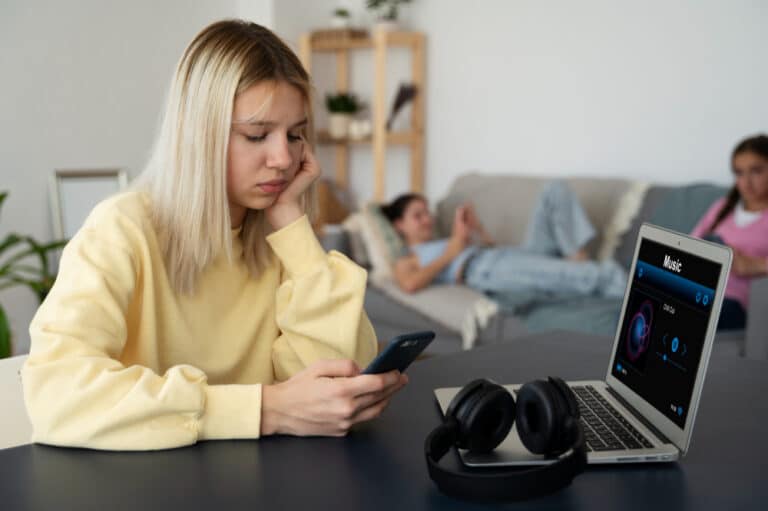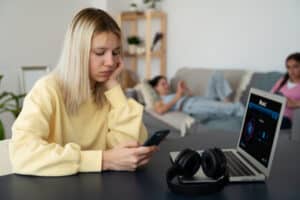 Things to Consider Before You Repair a Telephone System
You should consider a few things before you repair a telephone system. First, you need to identify the problem. Is the issue with the hardware, software, or both? Once you know the problem, you can look for a solution.
Next, you need to determine whether it is worth repairing the system or if it would be cheaper and easier to replace.
Replacement might be the best option.
If the system is outdated or no longer supported by the manufacturer, replacement might be the best option.
Finally, you need to decide whether you have the skills and knowledge necessary to repair the system yourself or if you need to hire a professional.
Repairing a telephone system can be complex and time-consuming, so consider all your options before making a decision.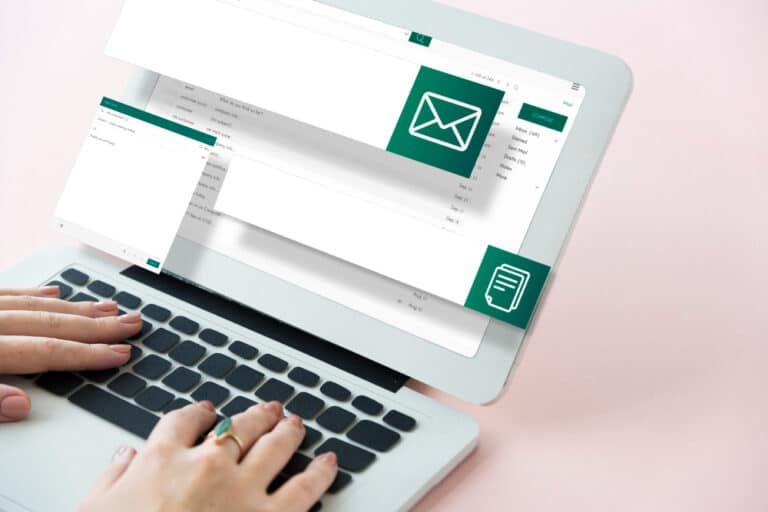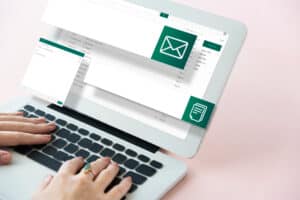 Reliable Office telephone Repair At Your Location
Office telephone Repair offers reliable office telephone repair services at your location. 
We have a team of experts who are trained to repair all types and models of office telephones.
Switchback Systems understands the importance of having a functional telephone in your office, and we will work quickly to get your phone up and running again.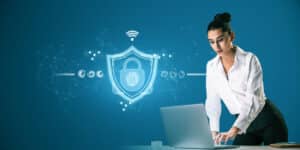 Variety of business repair services
We offer various repair services, including troubleshooting, repairing hardware, and software issues. We also offer replacement parts for office telephones.
Our goal is to provide you with the best possible service so that you can continue to be productive in your business. 
Contact us today to schedule a repair service.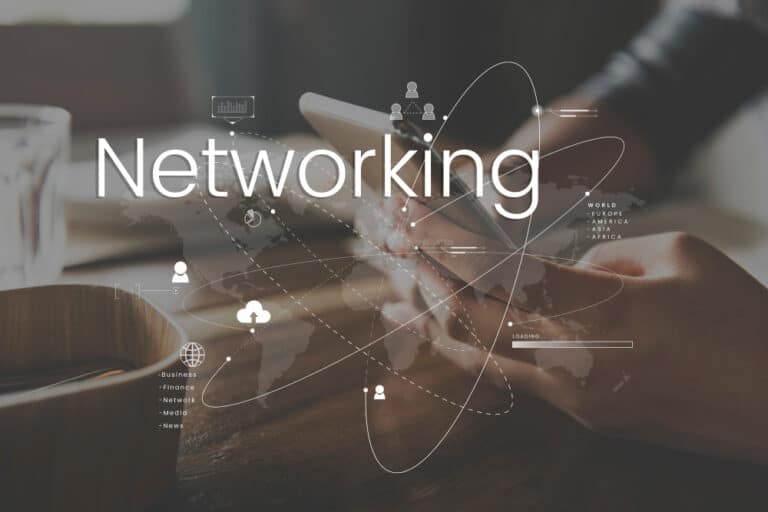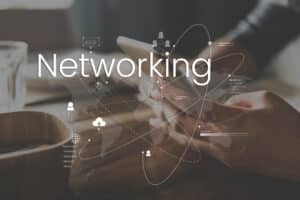 Get Genuine Replacement Phone System Parts
If you need replacement parts for your phone system, it's essential to make sure that you get genuine parts from a reputable source.
With so many knock-off parts and products on the market, it can be tempting to save a few dollars by going with a cheap imitation. 
However, this can often lead to more problems down the road.
Fake parts more likely to break or malfunction
Not only are fake parts more likely to break or malfunction, but they can also void your warranty or cause other damage to your system.
Get genuine phone parts
When it comes to something as important as your business communication, it's always best to play it safe and go with quality, genuine parts.
Luckily, we with plenty of reputable sources for replacement phone system parts, so you should have no trouble getting the right amount for the job.