Telephone Repairs For Minneapolis Businesses Done Right
In today's world, it seems like everyone has a cellphone. 
And, with so many people using them, there are bound to be a few that need repairs. 
If you're a business owner in Minneapolis and need your phone repaired, don't go anywhere except Switchback Systems!
Switchback Systems offers the best mobile phone repair for Minneapolis businesses that are done right the first time.
Plus, we have a quick turnaround time, so you can get back to running your business as soon as possible. Give us a call today to learn more!
Telephone System Service & Repair
Switchback Systems offers support services for all major mobile phone repair system brands. 
We maintain an inventory of replacement parts for most systems, which allows us to repair your system quickly and efficiently.
In addition, our team of certified technicians has the knowledge and experience needed to troubleshoot and resolve any problems that may arise. 
We also offer a variety of support plans that can be customized to meet your specific needs.
What is an office phone system called?
An office phone system is also a private branch exchange (PBX) system. 
This system supports communication within a single organization, such as a business or school.
PBX systems typically include features like call forwarding and voicemail, which can be connected to an external phone network.
PBX systems are often used in large organizations with many employees or organizations that need to support services like customer support or teleconferencing.
How do you maintain an office phone
You can take a few maintenance steps to ensure that your office phone remains in good working condition. 
First, be sure to use support services from your phone system manufacturer.
This will help to ensure that your phone receives timely updates and remains compatible with the rest of your system. Second, keep the physical phone itself clean and free of dust. 
This can be done with a soft cloth and a mild cleaning solution.
Finally, ensure that your phone's batteries are regularly replaced or recharged. 
By following these simple tips, you can help to keep your office phone in good working condition.
How long does a business phone system last
A business phone system is a significant investment, and you want to ensure you get the most out of it. 
While there is no definitive answer to how long a business phone system will last, a few factors can impact its lifespan. 
One crucial factor is the quality of the equipment.
Another is whether or not you purchase support services from the manufacturer. 
A business phone system can provide years of reliable service with proper care and maintenance.
What should I look for in an office phone system?
The modern office phone system is far from yesteryear's clunky, static-filled gadgets.
Today's systems are sleek, feature-rich, and designed to support various businesses and industries. 
But with so many options on the market, it can be challenging to know where to start when shopping for an office phone system.
Here are a few things to keep in mind:
First, consider your business's specific needs. Do you need a system that can support a large number of users?
Are you looking for advanced features like call forwarding and voicemail? 
Once you understand your needs well, you can start narrowing down your options.
Next, take a look at the support services offered by each manufacturer. What kind of warranty do they offer? What type of technical support is available? 
These are essential factors to consider, especially if you're unfamiliar with setting up and troubleshooting phone systems.
Finally, don't forget to compare prices. 
Office phone systems can range in price from a few hundred dollars to several thousand, so it's essential to find one that fits within your budget. 
By taking the time to do your research, you can be sure to find an office phone system.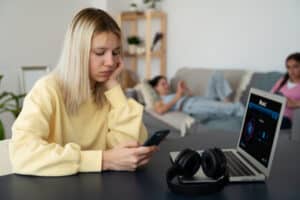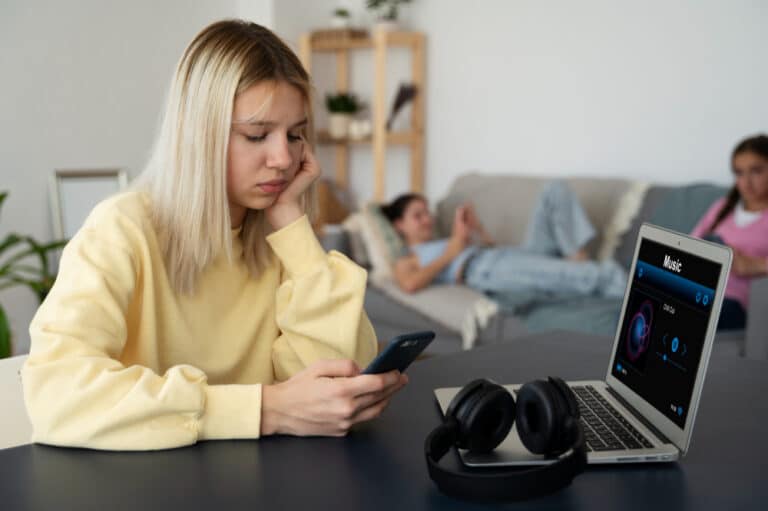 Phone System Repair Services in Saint Paul, MN
Deploying a phone system can be tricky, but the support services offered by Switchback Systems in Saint Paul, MN, can help ensure that your phones are up and running in no time.
Our experienced technicians will work with you to identify the cause of the problem and then provide a solution tailored to your specific needs.
In addition, we offer a wide range of support services that can help to keep your phone system running smoothly.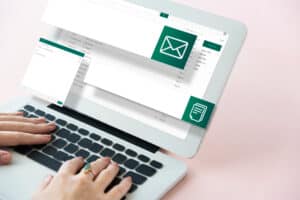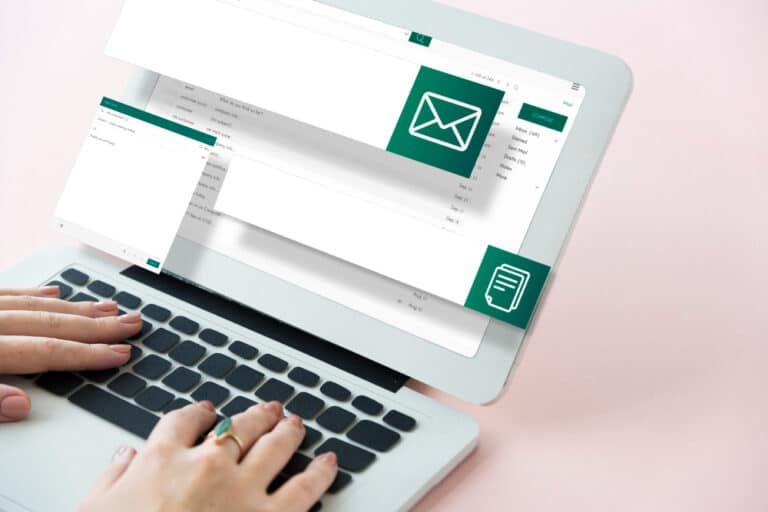 Software updates and patches
From software updates and patches to hardware repairs, data recovery, virus removal, battery replacement, screen repairs, our team is here to help. 
So, if you're experiencing problems with your phone system, don't hesitate to give us a call.
We'll be happy to assist you. 
Telephone System IPhone Repair Service for screen repairs, Avaya, Nortel, and Allworx Systems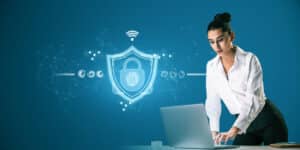 Were you looking for professional business phone system repairs?
If you're looking for professional support services for your business phone system, you've come to the right place.
Switchback Systems have a team of highly trained and experienced data recovery technicians who can quickly diagnose and offer repair service for any issue you might be having.
Whether it's a simple problem with your handset or a more complex issue with your PBX, we'll get your system up and running in no time.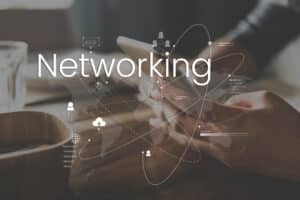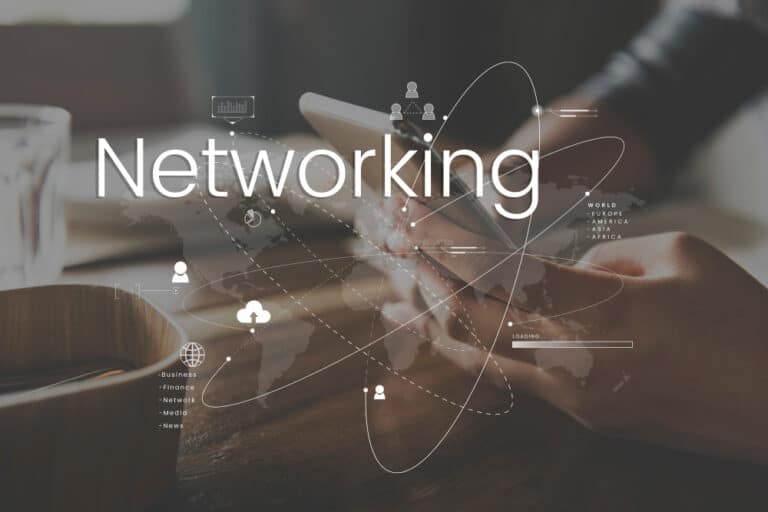 Office Telephone Mobile Repairs
Switchback Systems repair service understands that your office telephone is a vital part of your business.
That's why we offer fast and reliable support services for all your repair needs.
Our team of experienced technicians will work quickly to diagnose the problem and get your phone up and running again.
Switchback Systems can also provide troubleshooting support to help you prevent future problems.
Whether you need a one-time repair or ongoing support, we're here to help.
Contact us today to learn more about our office mobile phone repair services, battery replacement, excellent customer service, board level repairs, portable charges, charging ports.