Minneapolis Small Business phone system installation Services
Business Telephone Systems Sales, Installation, and Maintenance
If you're looking for ways to save money on your phone bill, you should consider sales, installation, and maintenance from Switchback Systems. We're a premier provider of affordable Minneapolis small business phone system installation services.
A well-maintained telephone system will run more efficiently, which can lead to lower monthly bills. In addition, if something does go wrong, you'll have someone on hand who can quickly fix the problem.
So whether you're just starting or you've been in business for years, it's always worth considering sales, installation, and maintenance when it comes to your business telephone system.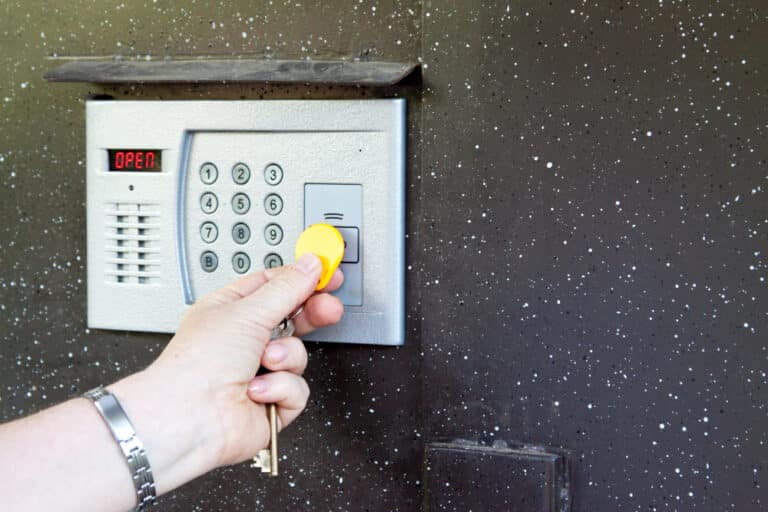 Remote Programming and Administration
more and more businesses are relying on remote programming and administration for their VOIP phone systems. The main reason is that it can be difficult to find someone familiar with the system and who can provide prompt service.
By using a remote programming and administration service, businesses can be assured that they will get the help they need when they need it. Another benefit of using a remote service is that it can be much less expensive than hiring a full-time employee.
In addition, remote programming and administration can update your business phone systems as new features are released, ensuring that the system is always up-to-date.
As a result, businesses that use remote programming and administration services can save time and money while still getting the support they need.
Modern Commercial Phone Systems Designed To Fit Your Business
As your business grows, you need a telephone system that can scale with you. A commercial phone system from a reputable provider will have the features and capacity you need to keep your business running smoothly.
From VoIP systems that allow for easy expansion to cloud-based solutions that are designed to be easily adaptable, there are various options on the market today.
When choosing a commercial phone system, it's essential to work with a provider who understands your business needs and can offer a solution that fits them. A provider that can run network cabling will help too.
With so many options available, there's no reason to settle for a phone system that doesn't perfectly meet your needs. 
Contact Switchback Systems today and learn more about what modern commercial phone systems can do for your business.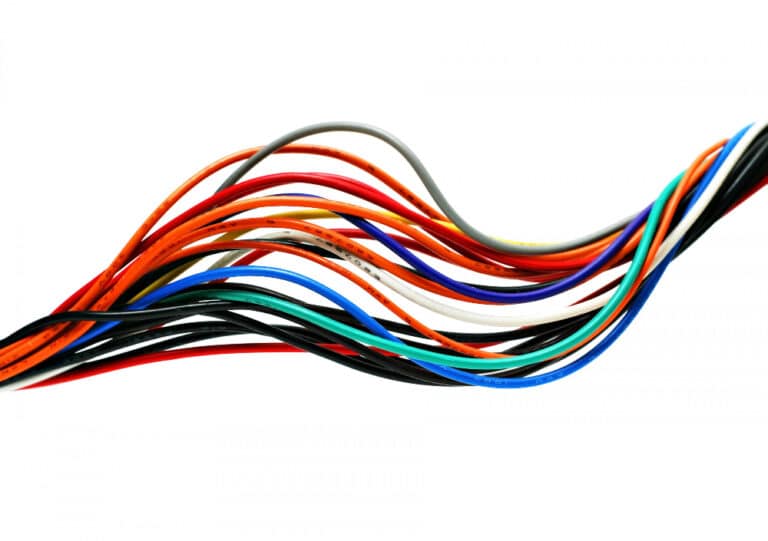 Premised-Based Phone Systems
A premise-based phone system is a single, on-site system installed and maintained by the hospital or healthcare facility. The advantage of a premise-based system is that it offers a high degree of control and flexibility.
Hospitals and healthcare facilities can customize the features and functionality of the system to meet their specific needs. In addition, a premise-based system can be easily expanded or upgraded as the needs of the hospital or healthcare facility change.
The disadvantage of a premise-based system is that it requires a significant upfront investment.
Many hospitals and healthcare facilities find that the long-term benefits of a premise-based system outweigh the initial costs for voice and data needs.
Switchback Systems can take care of your existing phone systems as well as the technology that surrounds that. For example, let us take care of your internet connection and failover.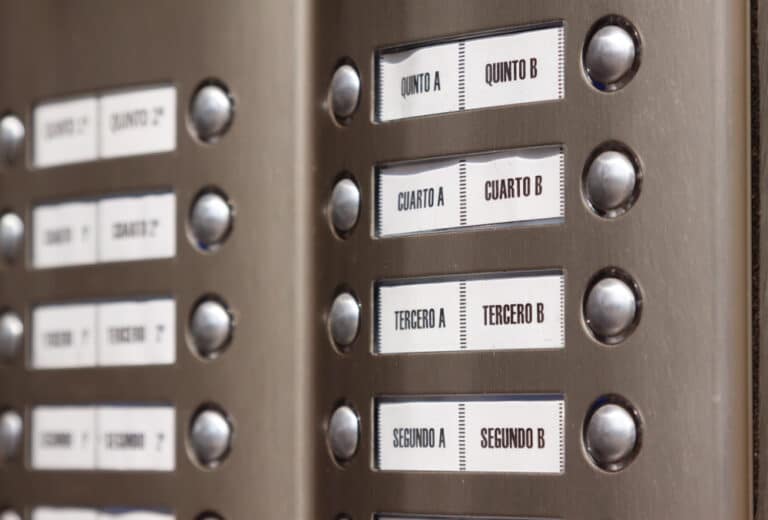 Looking for a New Phone System?
You've come to the right place if you're in the market for a new phone system. We offer free consultations to help you figure out what kind of phone system will best match your business needs.
We'll consider the size of your business, how many employees you have, and what features you're looking for. We'll also ensure that the system is compatible with your existing infrastructure.
And because we want you to be delighted with your purchase, all work is guaranteed.
Switchback Systems can also help you with network cabling and telecommunications services. Enjoy great service in the Twin Cities area for your telephone systems.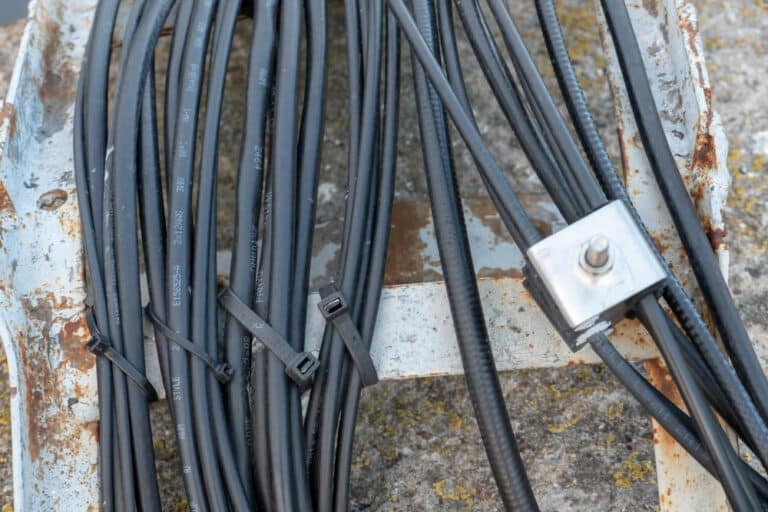 Switchback Systems can support and install almost any brand of phone system for your business.
Regarding communications small businesses and even as a small business owner, it's essential to have a reliable and efficient phone system that fits your company's needs.
With Switchback Systems, you don't have to worry about making sacrifices or settling for less than what you need for your office.
We can support and install just about any brand of business phone system to ensure that no matter what type of system your business requires, they will be able to provide it with ease.
This ensures that employees get the best possible experience while using the phone systems and that their workplace needs are all met in one place. Get switched onto better communication today with Switchback Systems.
So please don't wait any longer; get a free quote today and schedule a free consultation. Switchback Systems is a local Minneapolis Small Business phone system installation provider that you can count on.