Avaya Phone System Repair Near Me Minneapolis
What is Avaya maintenance?
Your Avaya phone system is an essential part of your business. It allows you to communicate with customers and clients but like any system you need some Avaya phone system repair near me Minneapolis.
Does your Avaya system need some maintenance and upgrades? We're located in Minneapolis and come onsite to help you.
That's where a reputable phone repair company comes in. A good phone repair company will have experience working with Avaya systems, and they'll be able to identify any problems you're having quickly.
Cost Effective Service
They'll also be able to provide you with a cost-effective solution that will keep your system running smoothly.
So if you're having trouble with your Avaya system, contact a reputable phone repair company for assistance.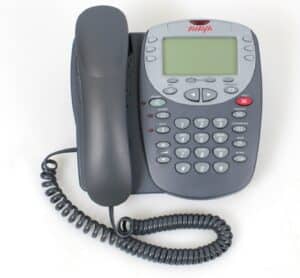 Avaya Phone Support Services
Delivering excellent customer service is essential for any business, but providing the level of support that today's customers expect can be challenging.
Avaya phone support services can help your business meet your customers' needs, providing a wide range of features and capabilities.
Experienced Avaya Support
Experienced Avaya phone support services in Minneapolis can help you choose the right solution for your business. They will work with you to ensure that your system is configured correctly and supported.
In addition, they can train your employees to use the system to meet your customers' needs effectively. 
Telephone Stations Program Experts
Investing in Avaya phone support services ensures that your business can offer the high level of customer service that today's consumers demand.
Small Business Phone System
As a small business owner, you have enough to worry about without worrying about your phone system. That's where Switchback Systems comes in.
We're here to provide support, maintenance, and service for your small business phone system so you can focus on running your business.
Pro Avaya Telephone Technicians
We're available 5 days a week to answer any questions you have and to help you troubleshoot any problems that may arise.
And because we're a small business, we understand the challenges you face and are here to help you overcome them.
So give us a call today, and let us show you how we can help keep your business running smoothly.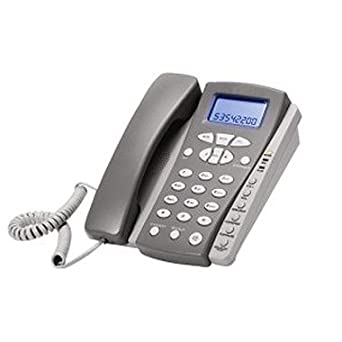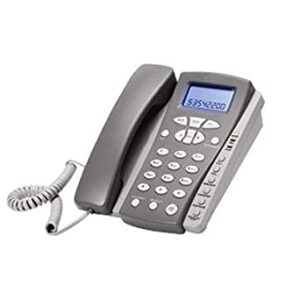 Avaya System Repair & Upgrades
Switchback Systems is your one-stop shop for all your Avaya telephone systems repair and upgrade needs in Minneapolis.
We understand the importance of keeping your business up and running, so we offer various services to ensure your Avaya phone system is running at peak performance.
Repairs And Upgrades
We have a team of experienced and certified technicians who are available during business hours to help you with any issues you may be having with your Avaya telephone system.
In addition, to repair and upgrade services, we also offer training and support to ensure you get the most out of your Avaya phone systems.
Contact us today to learn more about how we can help you keep your business running smoothly.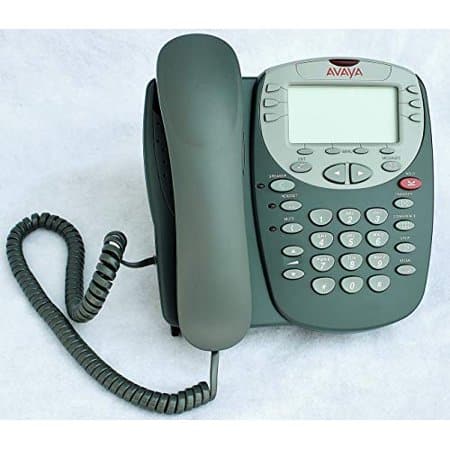 Office Telephone Systems
At Office Telephone Systems, we are the experts in repairing and servicing most brand phone systems. 
Switchback Systems has been in business for over 20 years and have the experience and expertise to get the job done right the first time.
We understand that you lose valuable time and money when your phone system is down. 
Business Telephone Systems Experts
That's why we offer fast, reliable service that will get your Avaya ip office system up and running as quickly as possible.
You will love our other services, including installation, maintenance, and training. 
So whether you need a simple repair or a complete overhaul of your system, we can help.
Avaya Support and Maintenance Packages
As any business owner knows, Avaya's support and maintaining a healthy communications system are vital to the company's success. 
In today's fast-paced world, customers expect immediate responses to their inquiries, and any delay can result in a loss of business.
Excellent Support And Maintenance
Switchback Systems offers a variety of support and maintenance packages for companies that include support and service for a fixed cost.
This gives companies peace of mind knowing that their communications systems are in good hands.
In addition, we also offer a service call guarantee, so businesses can be sure they're making the best decision for their needs. 
With so much on the line, Switchback Systems is the obvious choice for keeping business communications running smoothly.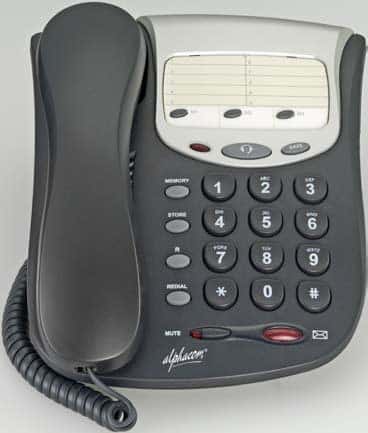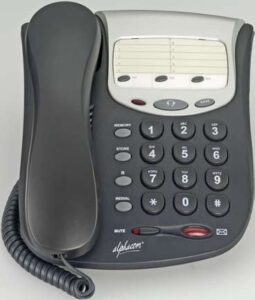 Support Services & Service Offerings
At Switchback Systems, we understand that your business needs reliable and responsive phone support services. That's why we offer a range of service offerings tailored to your needs.
From VoIP systems to cloud-based PBXes, we have a solution that will fit your business and take care of your business phone systems. And our team of experts is always available to answer any questions you may have.
Avaya Phone Repair
We know your time is valuable, so we offer a wide range of support options that can be customized to meet your schedule and budget and Avaya telephone system.
Whether you need on-site support or remote assistance, we have a plan that will work for you. 
Contact Switchback Systems today for responsive Avaya phone system repair near me to learn more about our services and how we can help your business run smoothly.